Pit Stop
Auto service & detailing. Your trusted shop for car repairs, maintenance, and cleaning.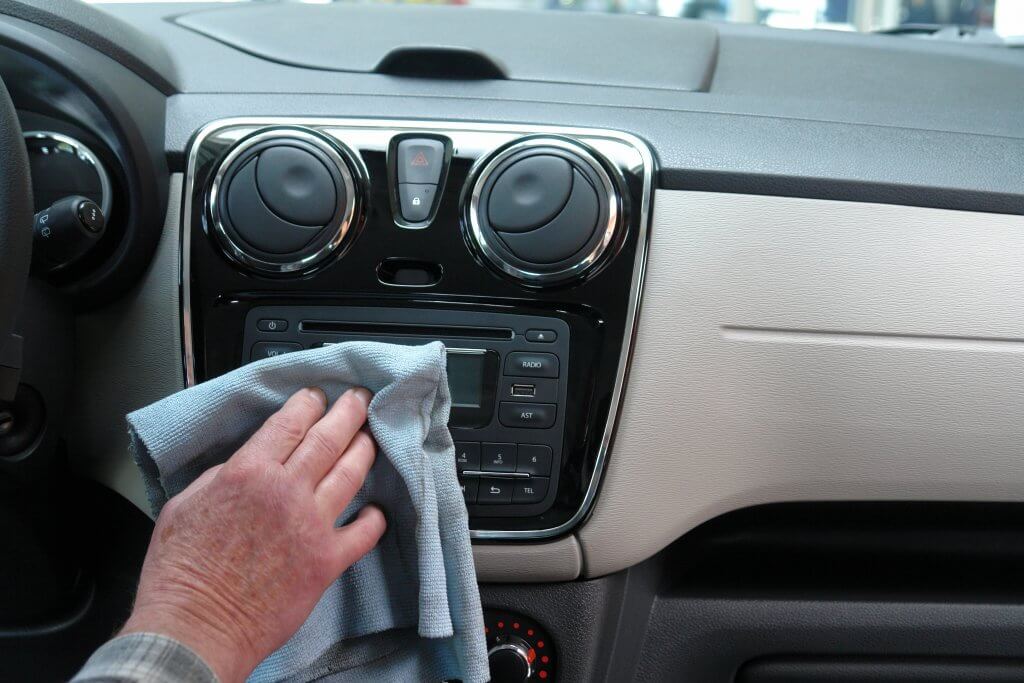 Vehicle Cleaning & Detailing
Free pickup & delivery. Schedule a detailing where we pick your car up in the morning, and return it to you before the work day is over. No need to waste time dropping your car off is convenience at its highest.
Free Pickup and Delivery for Details
What is pickup and delivery? We'll get your vehicle from your home or work in the morning, drive it to our shop, detail it, and then drop it off before you even noticed it was gone. No waiting around or getting a ride to drop off your car. All included for free with any detail package.
Fast & Friendly
We're called Pit Stop for a reason. When timeliness and accuracy matters, we're the best auto shop to turn to. Repairs, maintenance, and detailings are the core of our business. Stop on by our location when you need to take a pit stop.