Pit Stop
Auto service & detailing. Your trusted shop for car repairs, maintenance, and cleaning.
Car Maintenance & Repairs
We do basic car maintenance to keep your car running smoothly for as long as possible and emergency repairs to get you back on the road. The list of what we do is longer than the list of what we don't do.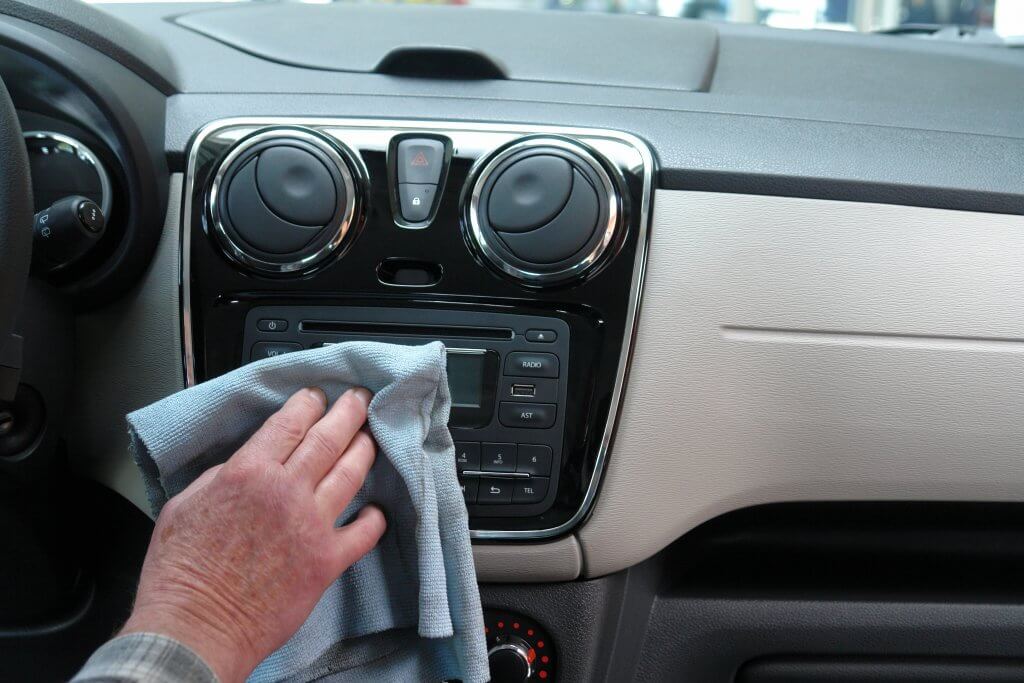 Vehicle Cleaning & Detailing
Free pickup & delivery. Schedule a detailing where we pick your car up in the morning, and return it to you before the work day is over. No need to waste time dropping your car off is convenience at its highest.
Fast & Friendly
We're called Pit Stop for a reason. When timeliness and accuracy matters, we're the best auto shop to turn to. Repairs, maintenance, and detailings are the core of our business. Stop on by our location when you need to take a pit stop.